We do great things together
We're here to do business in a better way: to work hard to do the right things, not only for our clients but our people and the world around us.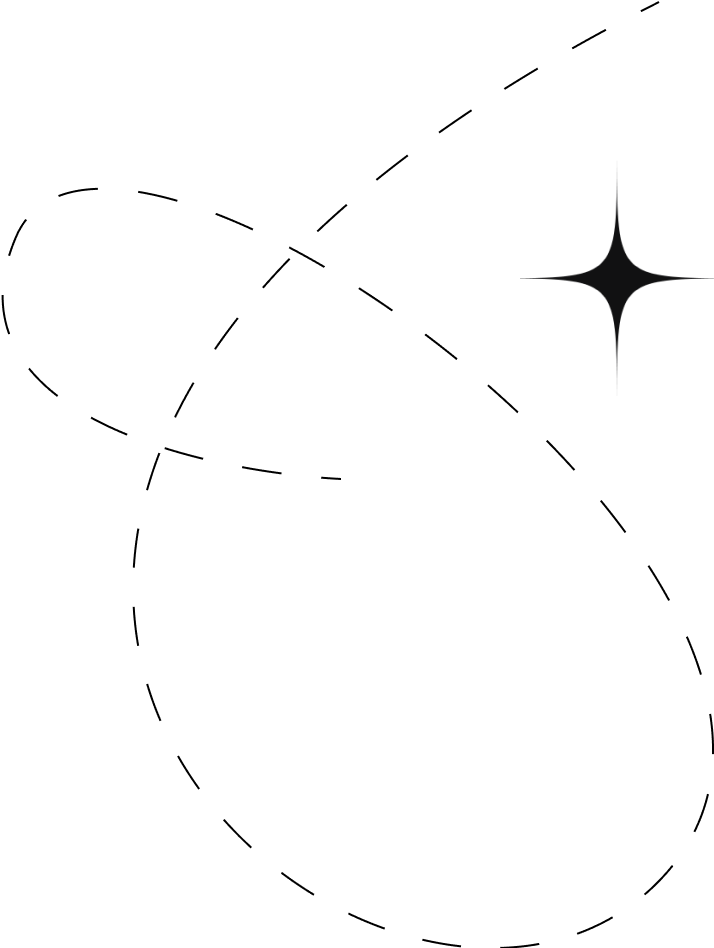 Work should exist 
to make life better.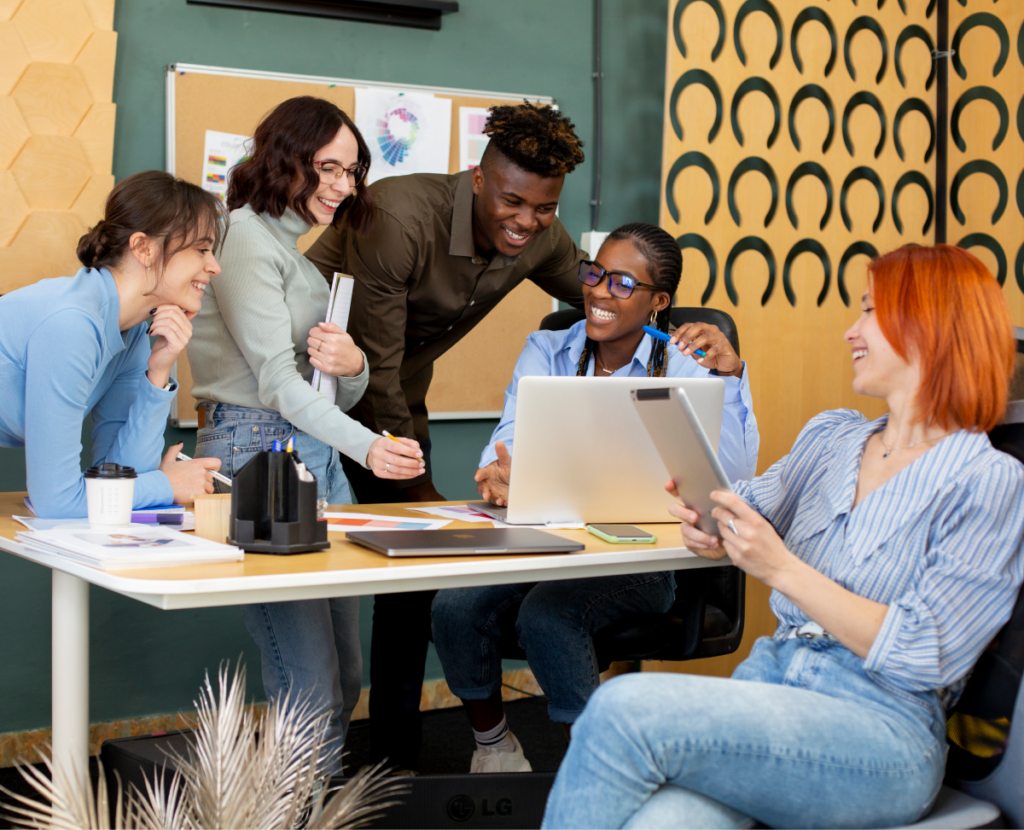 We're not just some self-obsessed agency promising table tennis and unlimited snacks in exchange for your soul. We share a mission to deliver outstanding work with purpose.

And that's why we'll always show up with something to say, not just something to sell.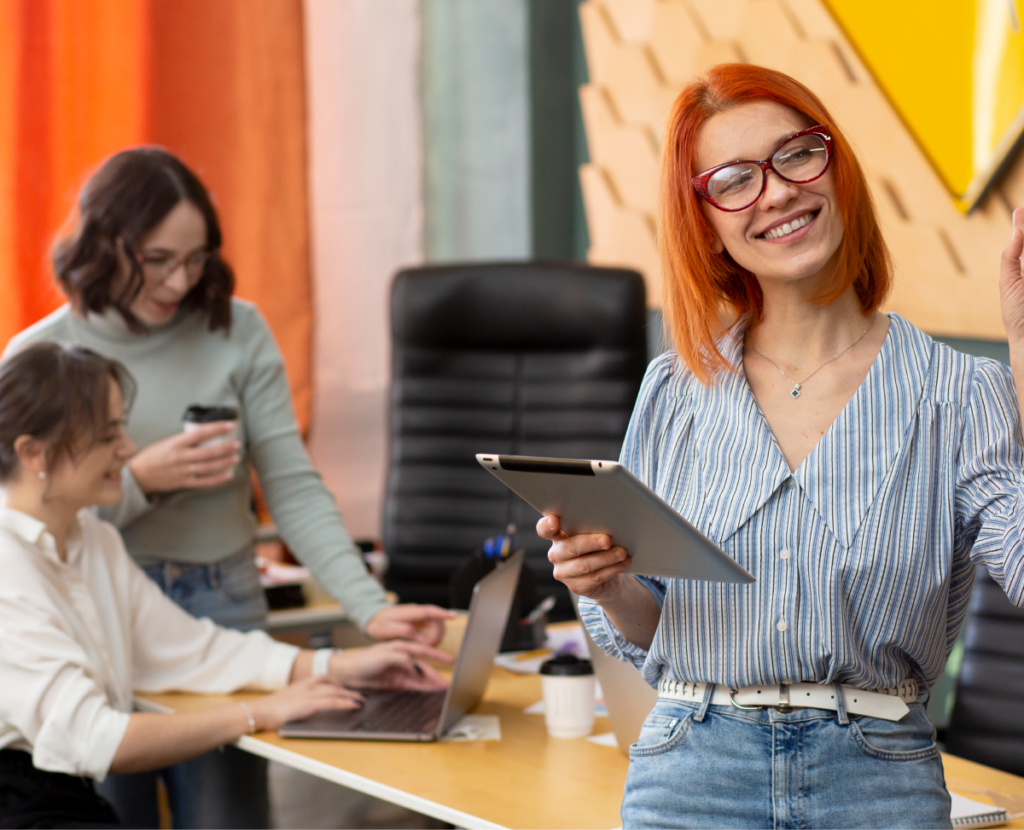 What clients value most about us
We care most about results, and we're proud to be recognised by our clients for the great work we do.
Hundreds of partners around the world
Contact us and we'll set up a call to discuss your requirements in detail.